Allen Park Dental Care Office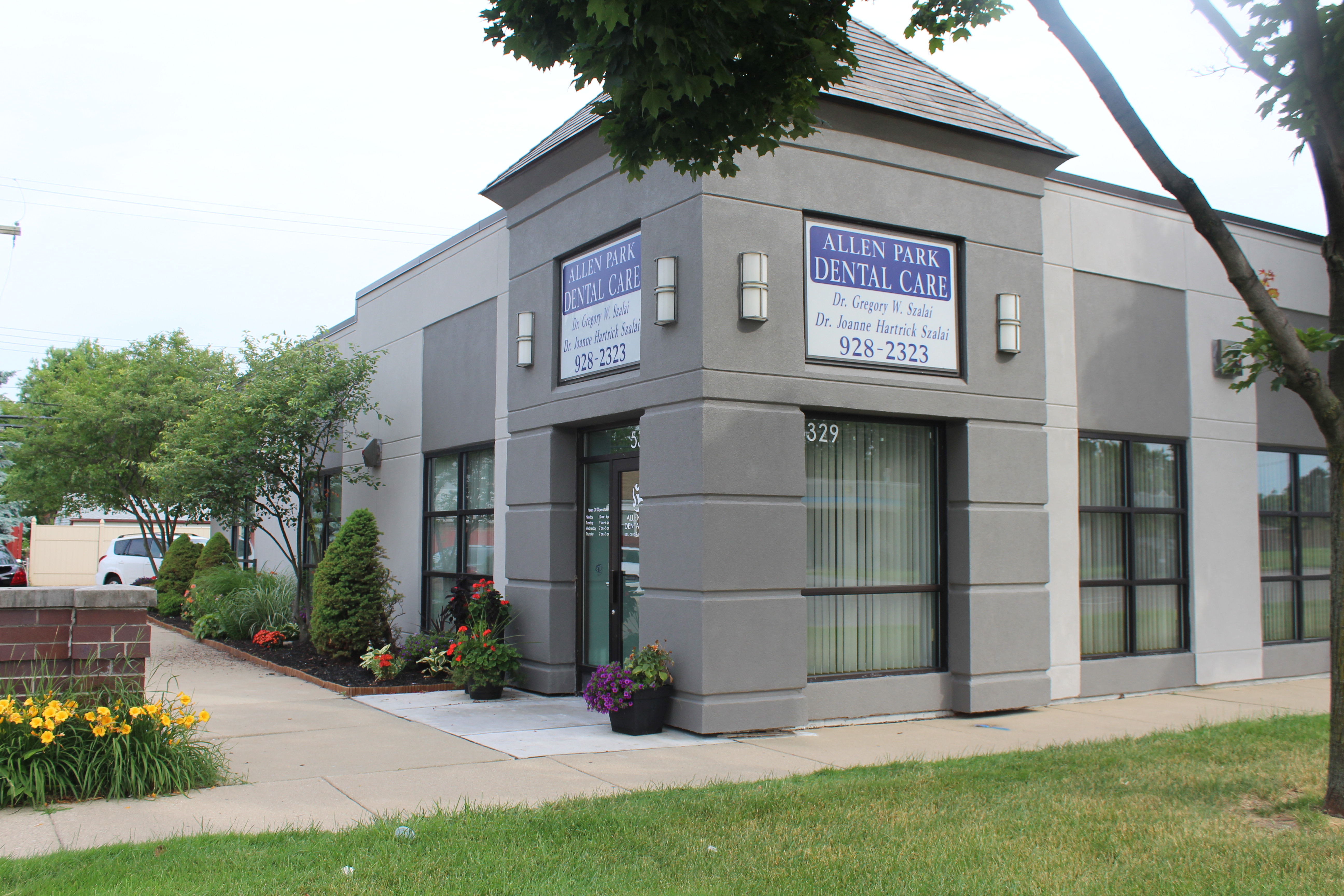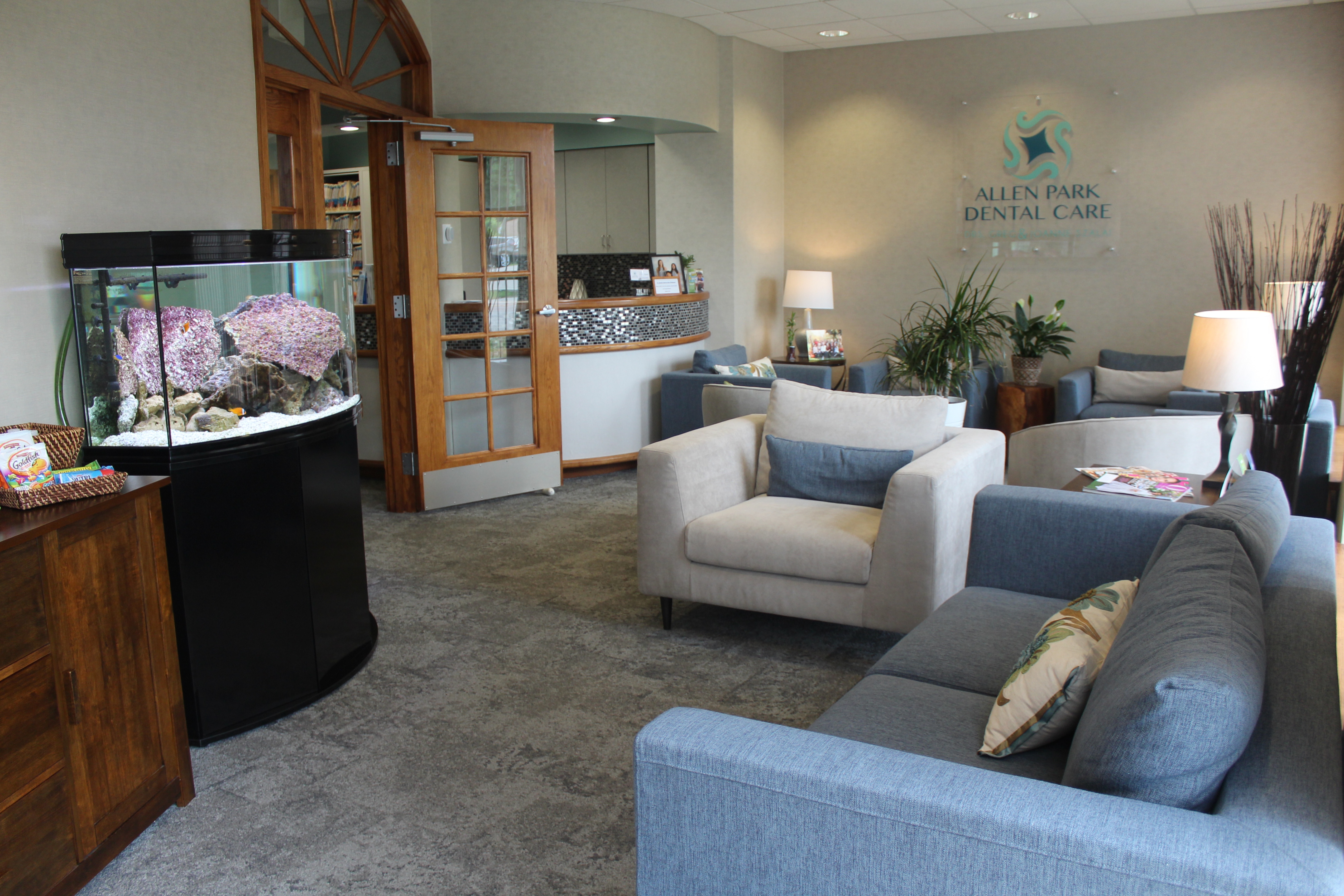 Combining high tech and high touch, Drs. Greg and Joanne Szalai and their team have created an inviting and calming environment that has transformed the delivery of esthetic dental care. Believing that each and every person deserves the opportunity to smile with pride and confidence, Detroit dentists Drs. Greg and Joanne Szalai and their skilled dental team has made it their mission to change people's lives by creating and delivering "World-Class" Smiles.
To accomplish their mission, the doctors pursue the same goal for every patient—a meticulous, comprehensive, highly personalized level of care in a relaxing atmosphere that is most comfortable and reassuring. The patient's ultimate personal satisfaction is the goal and vision of everyone at the office of Drs. Greg and Joanne Szalai.
Directions to our Detroit area dental office.