Dental Crowns And Dental Bonding In Allen Park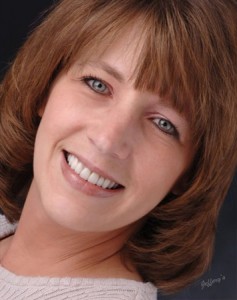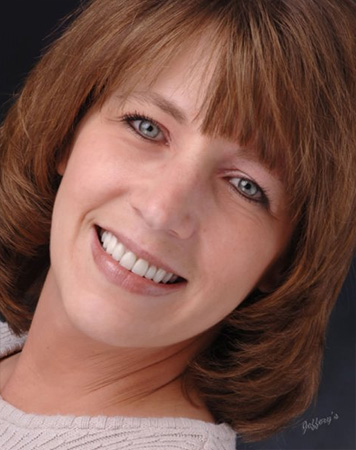 Restorative dentistry, as the term suggests, can repair the natural damage to your teeth that happens, even in an emergency. Teeth are pretty strong, but chewing and crunching can wear down your teeth, even if you have been brushing and flossing regularly. And obviously, you can't grow a new set of natural teeth if the old set starts to show a little wear and tear. However, restorative dentistry treatments can restore your teeth and smile to look and feel fabulous.
There are several restorative dentistry procedures that will keep your smile and teeth working through your whole life long. Dental bridges, dental crowns, dentures and dental bonding can all restore your teeth and give your smile new life. You can love your smile and be able to eat whatever you like with no worries.
Restorative and emergency dentistry procedures include:
Dental Crowns
Dental crowns protect a chipped, cracked, worn or fragile tooth.
Dental crowns cover and protect a tooth with a large filling when there isn't much of the tooth remaining.
Dental crowns can be used to repair and protect broken teeth.
Dental crowns secure a dental bridge in place.
Dental crowns cover misshapen or severely discolored teeth or a dental implant.
Dental crowns correct or enhance your smile by inserting a properly sized crown.
Dental Bonding
Dental bonding is among the easiest and least expensive of cosmetic dental procedures.
Unlike veneers and crowns, which are specially made tooth coverings that must be produced in a lab, dental bonding usually can be completed in one office visit unless several teeth need to be worked with.
Dental bonding is a way to help repair chipped or cracked teeth by strengthening a damaged tooth.
Compared with veneers and crowns, a much smaller amount of tooth enamel is removed for dental bonding.
Unless dental bonding is being performed to fill a cavity, anesthesia is usually not necessary.
Our doctors at Allen Park Dental Care strive to make sure our restorative dentistry treatments to your teeth will look and feel like your natural teeth. The dental team of Drs. Gregory and Joanne Szalai care about you and will partner with you so you have that dazzling and radiant smile you have always wanted. Here in the clinic, we put our hearts and souls in our work because we believe that your smile is precious, and we are here for you in a dental emergency. Give us a call at our Allen Park dentist office today to set up an appointment if you are in Detroit, from Southgate MI to Taylor.