Allen Park Dental Care near Dearborn MI and Detroit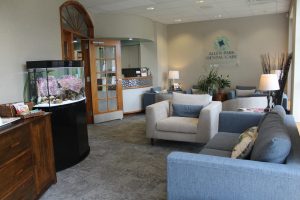 Our office is a provider of exceptional dental care and patient education. We are a unique group of individuals who have come together as a professional team.
We are dedicated to providing high-quality, innovative, and aesthetic dental services. We will encourage our patients to seek non-compromising care, which can improve their health, self-image, and self-worth.
Our Vision
The vision of Allen Park Dental Care is to be leaders in dentistry through clinical excellence and patient satisfaction.
Our commitment is to our patients and to their health, happiness and improved self worth. We will encourage and empower each other to be personally and professionally "Simply the Best".
Get to know us better
Contact Us or fill out the form at the right to visit us in person