Dental Veneers Dentist In Allen Park MI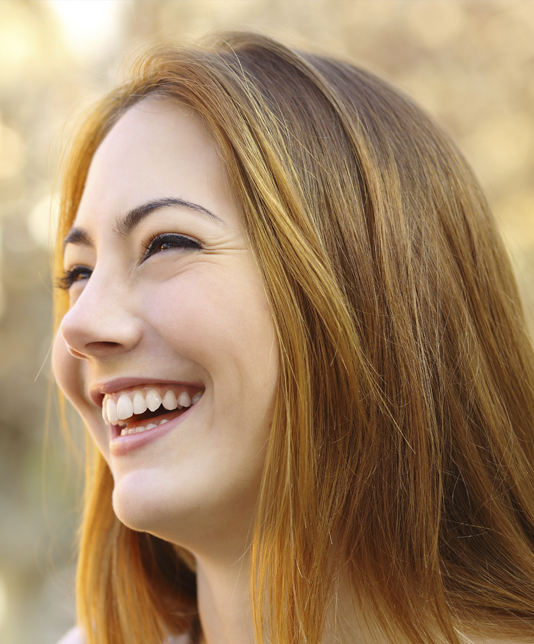 Are you ever embarrassed by your smile? Would you like it to be beautiful? Are your teeth discolored or chipped or rather small or misshapen? In the past, there were some treatments that could fix some of these issues, some of the time. But there is a fabulous dental procedure – tooth veneers – that can take your smile to fabulous!
Porcelain veneers or tooth veneers are extremely helpful because they are a great and quick solution in solving unappealing teeth caused by various problems such as:
Stained or discolored teeth (yellow teeth)
Chipped tooth
Cracked tooth
Misalignment (crooked teeth)
Dental veneers are tooth coverings created out of very thin semi-transparent porcelain veneers shells, similar in look and feel and function like the enamel of your teeth, which are custom-built and set, bonded onto the front of your teeth. This is done to return your teeth to their former glory and make them even more beautiful. Dental veneers will not only cover stains, chips, and other unsightly dental issues but they will also protect your teeth from further damage.
Permanent Veneer Solutions for the Perfect Smile in Detroit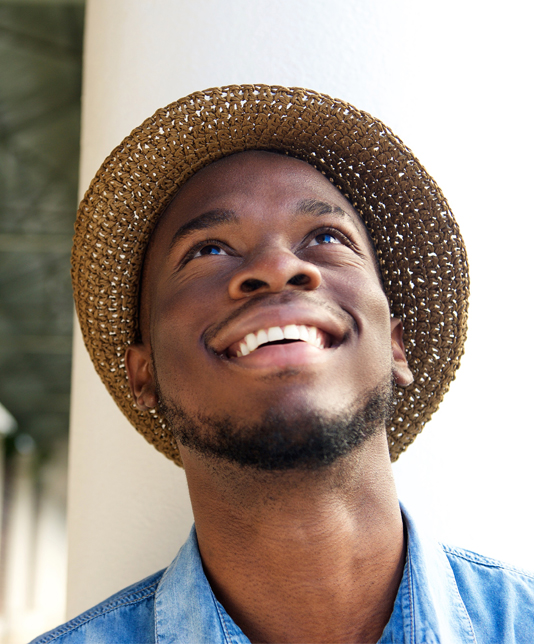 One of the main missions Drs. Gregory and Joanne Szalai at Allen Park Dental Care is to make sure that our clients are satisfied and confident about how they feel about themselves, so we strive to partner with you to create the best-looking smile for each patient. We often recommend tooth veneers as a way to make your smile shine. We know a great smile is a great confidence booster and we want to make that happen for you. Dental veneers like our porcelain veneers are an excellent treatment for creating a gorgeous smile and we offer them right here in the Detroit area!
When you come to, we first carefully examine your oral needs and see whether you are an appropriate candidate for dental veneers. Applying the dental veneer involves removing a thin portion of your tooth enamel where the tooth veneer, which is created using the natural shape of your tooth, will be carefully placed. The thickness of the enamel that will be scraped off will depend on how badly the tooth has been damaged and then the tooth veneer will be placed over the tooth.
Frequently Asked Veneer Dentistry Questions
Contact Us for Dental Veneers in Allen Park
There are different kinds of dental veneers and porcelain veneers that can fit your one-of-a-kind oral problems. There are permanent types of teeth veneers and there are porcelain veneers and dental veneers that can be removed. We will discuss with you which type of tooth veneers are best with you and create a smile you can share with pride. Call today if you are in the area, from Detroit to Dearborn MI!