Tooth Implant Dentistry In Allen Park
Just because you have lost one or even more of your teeth, it doesn't mean that you should lose all hope. There are implant dentistry procedures available that can restore your smile and make it beautiful. The most reliable implant dentistry solution for broken or missing teeth is to get dental implants. Dental implants are a popular and effective solution for replacing missing teeth. They are small, titanium posts that are surgically placed into the jawbone to serve as the foundation for replacement teeth. Unlike traditional dentures or bridges, dental implants are anchored securely in the jaw and function just like natural teeth. At Dr. Szalai's office in Allen Park, we are proud to offer dental implant restoration services to our patients. Dental implants can also be used to restore implant supported dentures.
If you are in the Detroit area and have a missing tooth or missing teeth, a tooth implant or dental implants will fill out your smile and make your smile look complete and gorgeous. What's more, these dental implants are durable and can last you for the rest of your life. They are beautiful and so natural-looking, you may forget that they aren't the teeth you were born with.
Benefits of Dental Implants in Allen Park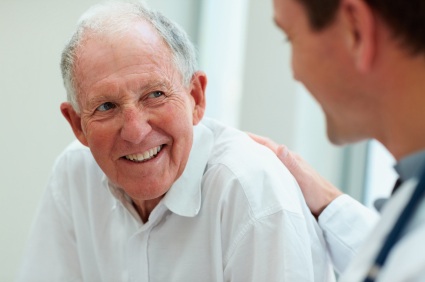 One of the biggest advantages of dental implants is that they look and feel just like natural teeth. They are custom-made to match the color, shape, and size of your existing teeth, making them virtually undetectable. Teeth implants also function just like natural teeth, allowing you to eat, speak, and smile with confidence.
Another advantage of dental implants is that they are a long-term solution for missing tooth replacement. Traditional bridges and dentures can wear out over time, requiring replacement. Dental implants, on the other hand, can last for many years with proper care and maintenance. In fact, many dental implants can last a lifetime.
Dental implants also have benefits other than just replacing teeth, as they aid in the preservation of facial structure and prevent bone deterioration. To be sure that the tooth implant you get is the perfect size and fit, and also as natural looking as possible, it is best to go with an implant dentistry doctor that you trust. Our team, including Drs. Greg and Joanne Szalai, and a partnering periodontist or oral surgeon, are highly trained and experienced in planning, placing and restoring dental implants, and our patients from Allen Park to Dearborn, MI, have been very pleased with the results.
Tooth Implant Procedure in Allen Park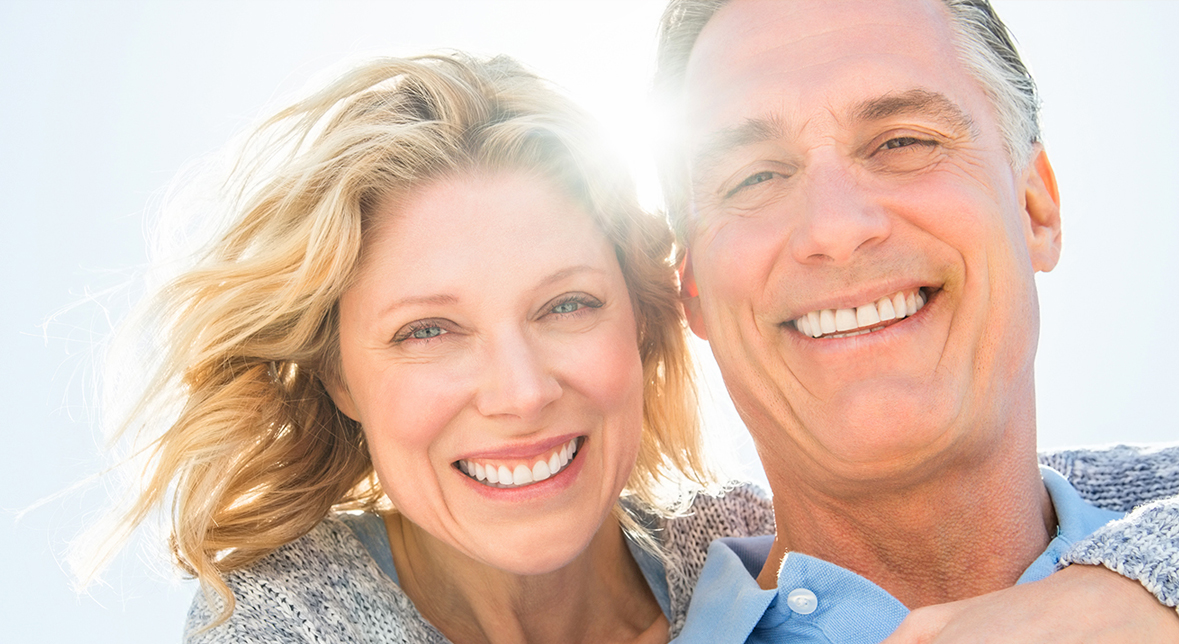 Step 1: Consultation | The process of getting dental implants starts with a consultation with Dr. Szalai. During this appointment, he will examine your teeth and gums to determine if you are a good candidate for dental implants. If you are, he will then create a treatment plan that is tailored to your specific needs.
Step 2: Implant Placement | The next step is the surgical placement of the implant itself that is done by a partnering periodontist or oral surgeon who has done hundreds of these implant procedures. This is typically done using local anesthesia or IV sedation. During the procedure, a small incision is made in the gums and the implant is carefully placed into the jawbone. The gums are then closed around the implant, and a protective cover screw is placed on top.
After the implant has been placed, the bone around it will begin to heal and fuse to the implant. This process is called osseointegration, and it typically takes several months to complete. During this time, you will be given a temporary restoration to wear.
Step 3: Restoration Placement |The final step of the implant process is the placement of your new restoration. Once the implant has fully integrated into the jawbone, you will return to Dr. Szalai's office for the last step of your treatment. This will typically involve the placement of an abutment, which is a small connector piece that attaches to the implant. An impression of your teeth will be taken, and a custom-made restoration will be created to fit over the implant. This restoration can be a dental crown, bridge, or denture, depending on your specific needs. This will be carefully adjusted to ensure a perfect fit and proper function. You will be given detailed instructions on how to care for your new restoration, as well as a schedule for regular follow-up appointments.
Contact Our Practice in Allen Park Today!
Don't let a few missing teeth bring you down. You can have a smile that is not only as dazzling as it was before, but perhaps even better. Teeth implants are a highly effective solution for missing teeth, and the team at Dr. Szalai's office in Allen Park is dedicated to providing the best care and service to our patients. If you are considering replacing teeth with dental implants, we encourage you to schedule a consultation with Dr. Szalai to learn more about this treatment option.
Please contact our Allen Park office today to set an appointment with us. We are glad to serve patients in the Allen Park, Detroit, and Dearborn MI area. We hope to hear from you soon!