Your Aesthetic Dentistry Dentist In Allen Park MI
Cosmetic Dentist for Patients in Dearborn & Detroit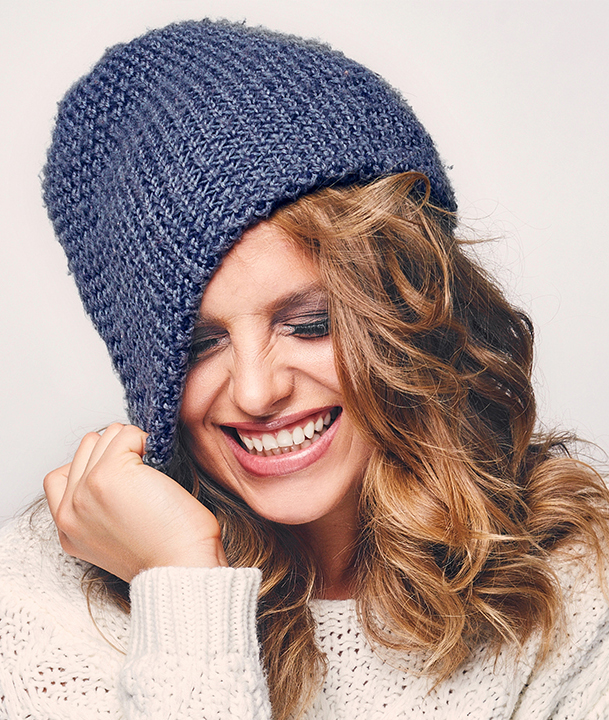 Do you find yourself covering your mouth when you want to smile laugh and avoiding the camera at every family or work function? Are you concerned about having a smile that isn't as fabulous as you'd like? Having a beautiful smile is now better and more convenient than ever. Allen Park Dental Care's cosmetic dentistry treatments can provide you with a smile you've always dreamed of.
Drs. Gregory and Joanne Szalai are each a trained cosmetic dentist and we offer 5-star service to each and every single one of our patients at our Allen Park dentist office near Dearborn MI. We realize aesthetic dentistry can transform your smile. Our friendly, well-trained team join us in helping you get the smile of your dreams. We put our hearts and souls into our work, and use cosmetic dentistry procedures that will give you a smile you can be happy about using a variety of treatment options, including dental implants, porcelain veneers, and orthodontics.
---
Cosmetic Dentistry Services near Detroit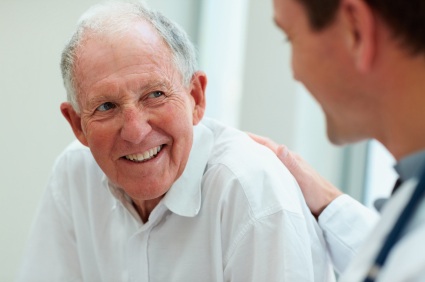 Dental implants in Allen Park, MI are a popular and effective solution for replacing missing or damaged teeth. Tooth implants are designed to look and feel like natural teeth and can improve your ability to chew, speak, and smile. Dr. Szalai is qualified and experienced at dental implant restorations and provides excellent implant restoration services at our practice in Allen Park.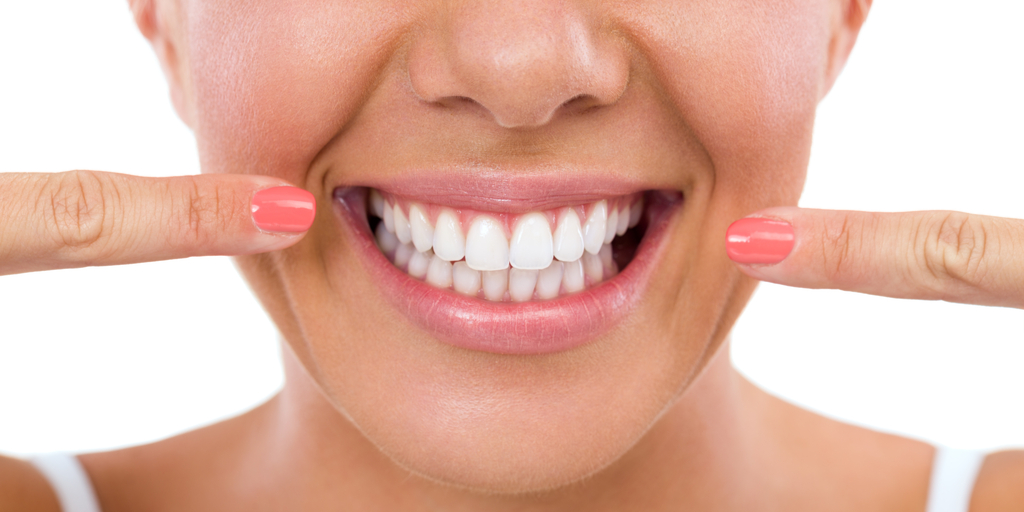 Porcelain veneers are a cosmetic dentistry option used at our Allen Park practice that can dramatically improve the appearance of your teeth and smile. These thin shells of porcelain are custom-made to fit over the front of your teeth, and they can be used to correct a variety of cosmetic issues, including discoloration, chips, and gaps. With porcelain veneers in Allen Park, you can have the beautiful, straight, white teeth that you've always wanted.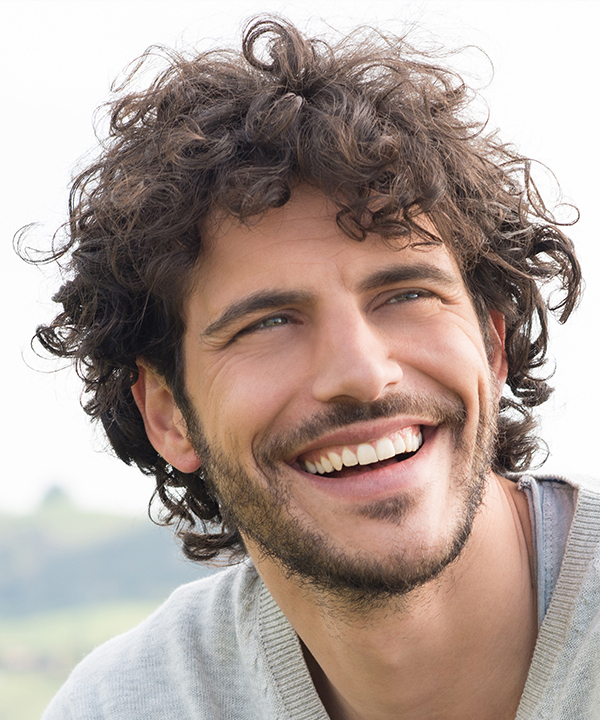 Orthodontics is a branch of dentistry that focuses on the diagnosis, prevention, and treatment of dental and facial irregularities. Orthodontics can be used to correct a wide range of issues, including misaligned teeth, overbites, underbites, and crossbites. With orthodontic treatment in Allen Park, you can achieve a straighter, healthier, and more attractive smile. We provide modern orthodontic treatment options, including Invisalign clear aligners. These are both excellent options for Detroit area patients who want to straighten their smile quickly and discretely.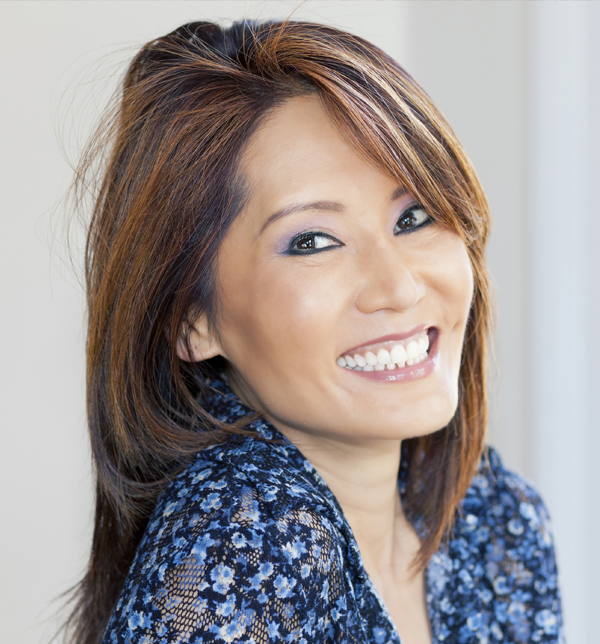 If you're in the Dearborn or Detroit area and are looking to brighten up your smile, cosmetic teeth whitening services at our dental practice in Allen Park, MI might be the perfect solution for you. A professional teeth whitening treatment can safely and effectively remove years of stains caused by things like coffee, tea, red wine, and tobacco. The process is quick and simple, and it can be done in just one visit to our office. With the latest technology and the best products, you can achieve a brighter, whiter smile that will boost your confidence and make you feel great about your appearance.
---
Find Your Cosmetic Dentist in Allen Park MI
Cosmetic dentistry or aesthetic dentistry can give you a fabulous smile, so finding a cosmetic dentist you can trust is essential. This is your smile, after all! At Allen Park Dental Care, Drs. Gregory and Joanne Szalai go above and beyond in cosmetic dentistry and aesthetic dentistry care. Why? Because they care!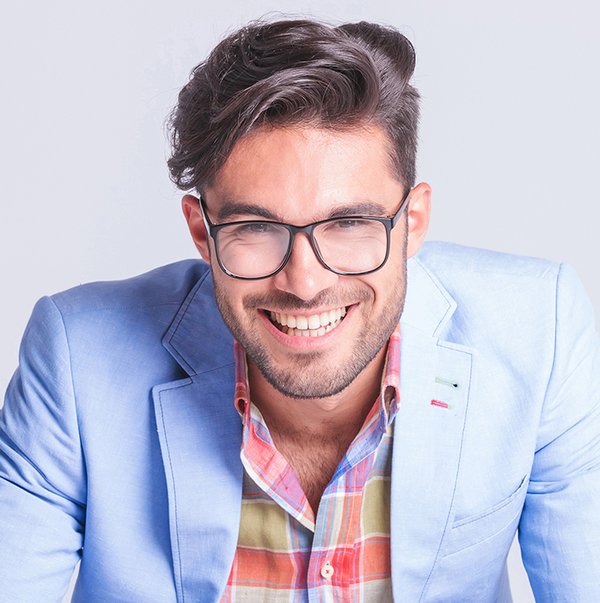 The moment you enter our cosmetic dentist office, you will immediately sense something is different — and better. You will understand that our aesthetic dentistry team and our doctors have high regard for family, service, honesty, and excellence. We firmly believe that the cosmetic dentistry work we do is meaningful, which means we make sure that we put our hearts and souls into creating the most perfect smile for you.
In the gentle hands of Drs. Gregory and Joanne Szalai, you will feel pampered, listened to, and understood. You may be uncomfortable about your smile now, but our cosmetic dentistry treatments will give you a smile you can love. You will also love how we are able to do your aesthetic dentistry treatments quickly and effectively.
Whether you have minor imperfections in your smile that you'd like us to tackle, such as misshaped or cracked teeth, or you have bigger issues you'd like us to address, we are here for you. We work with patients to solve a variety of issues, including chipped teeth, crooked teeth, discolored teeth, and more, so let's build a plan together to get you the smile you've always wanted!
Contact Your Detroit Cosmetic Dentist Today!
If you are in the Detroit area and want a cosmetic dentist you can trust, who you'll know really cares, call us now! We'd love to talk to you and we are happy to serve residents all around Allen Park, including Dearborn and Detroit.