Detroit Cosmetic Dentists Drs. Greg & Joanne Szalai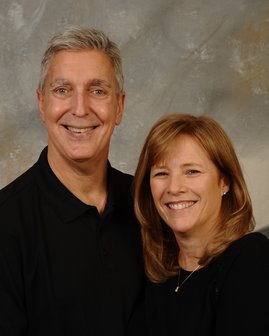 Drs. Greg and Joanne Szalai have established themselves as two of the most technologically advanced and highly respected dentists in the Detroit area. They have worked with the nation's most prominent and expert cosmetic dentists to provide their patients with the highest level of cosmetic dentistry expertise in a relaxed and pain-free environment.
Together, they practice at Allen Park Dental Care near Dearborn MI, where patients can expect to receive the highest level of care and attention in cosmetic and general dentistry.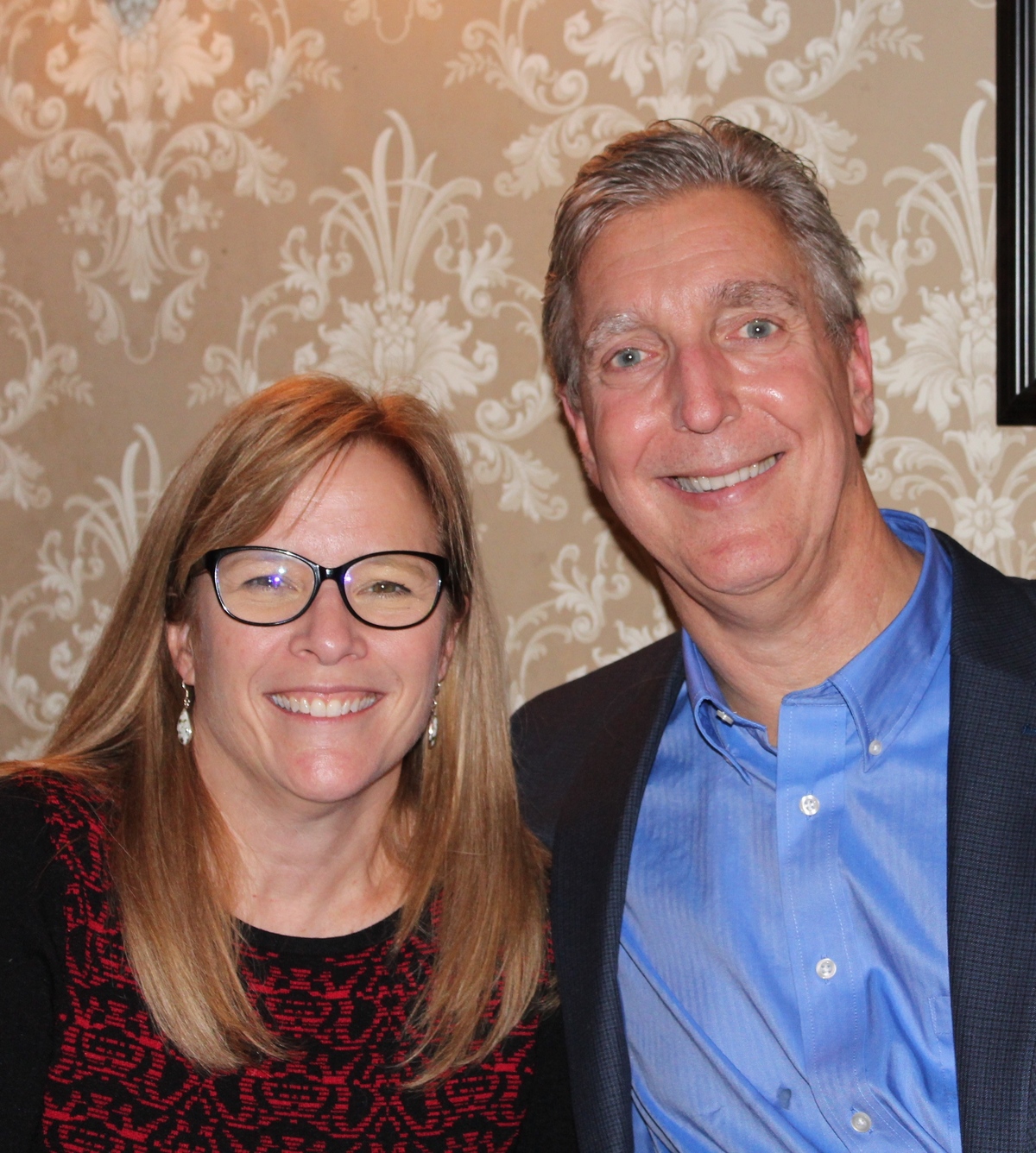 Both doctors received their doctorate of dental surgery from the University of Michigan School of Dentistry, Dr. Greg Szalai in 1987 and Dr. Joanne Szalai in 1990. Upon graduating, Dr. Greg Szalai completed his general practice dentistry at the Medical College of Ohio and Dr. Joanne Szalai completed hers at Allen Park VA Hospital. They both continue to expand their knowledge of dentistry through continuing education credits. They have completed studies at Kois Center, Cerec Scottdale Center, the LSU Cosmetic Continuum, the Dawson Center for Advanced Dental Studies, and the Pankey Institute. In addition, they both have studied at the prestigious Pacific Aesthetic Continuum (PAC-Live). Their extensive cosmetic dentistry training has enabled them to give their patients the smiles of their dreams. With knowledge in a variety of oral health disciplines, cosmetic dentists Dr. Greg Szalai and Dr. Joanne Szalai are available to speak on many dental topics from general dentistry to dental implants to sleep apnea and much more.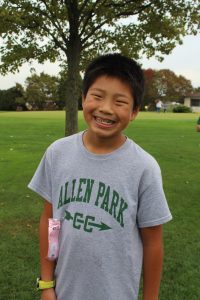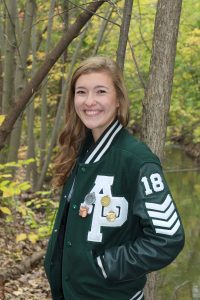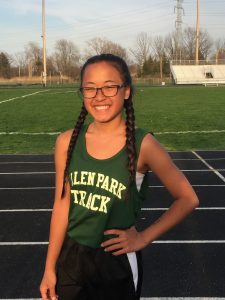 In recent years the Szalai's have volunteered for the Smiles for Life Foundation, the children's charity organization of the Crown Council. Each year over a four-month period, Crown Council dentists participating in the Smiles for Life campaign offer teeth whitening at less than their normal fee and donate 100% of the cost to children's charities across the United States and Canada. They both enjoy volunteering at their church, Allen Park Presbyterian, and participate in an annual food drive where they collect can goods for those less fortunate.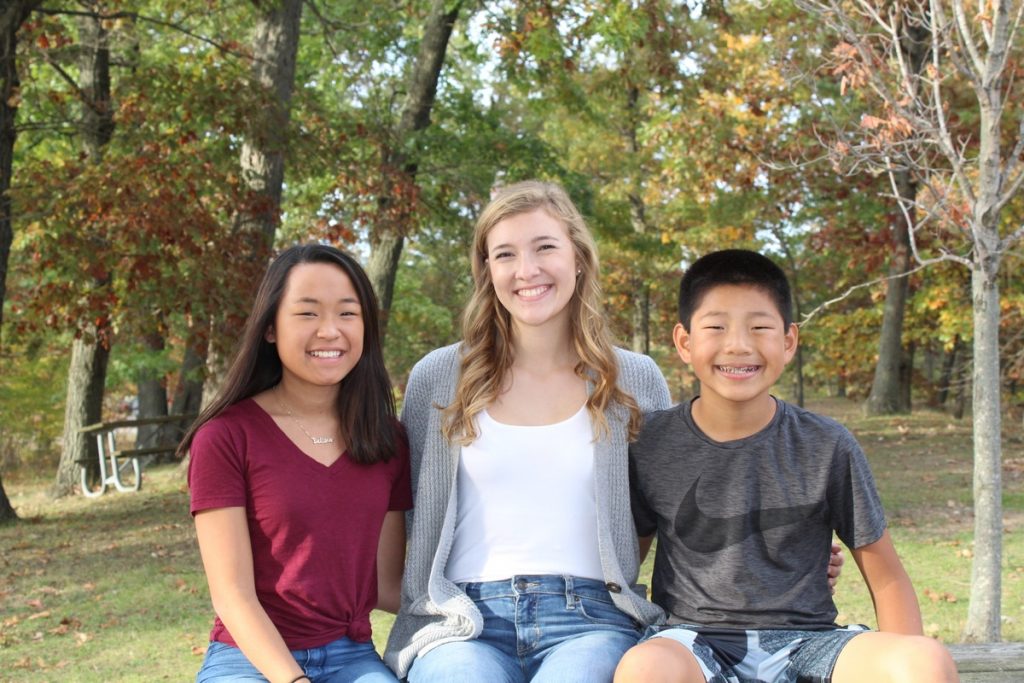 The Szalai's hold professional memberships in the American Dental Association, Michigan Dental Association, Detroit District Dental Society, and the Crown Council.
When not practicing dentistry, the Szalai's enjoy spending time with their children Sarah, Amy and John. As a family they enjoy attending the kid's sporting events. They also enjoy boating on Lake Huron, and playing with their golden retriever, Quest and their mini Australian shepherd, Finn.
In the Dearborn MI – Allen Park Michigan area, call the Detroit cosmetic dentists at Allen Park Dental Care to learn more about them and the expert cosmetic and general dentistry care they provide.