Get Beautiful, Straight teeth In Allen Park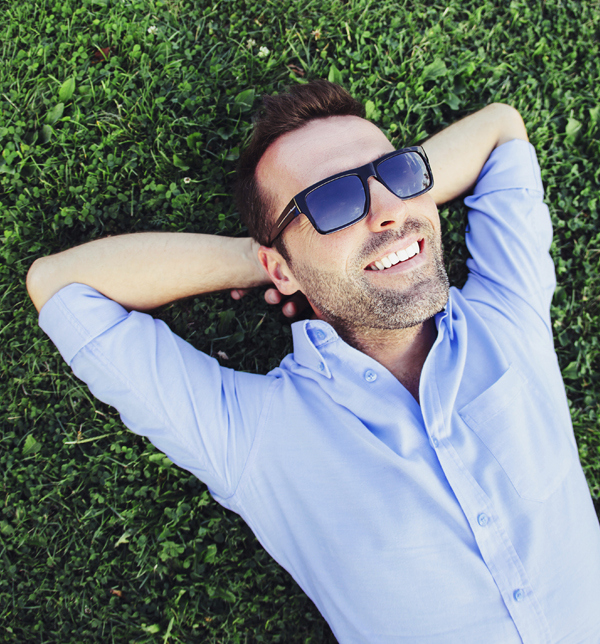 Many people dream of having white, straight teeth that will give them the perfect smile. This shouldn't be limited only to dreams, because a smile with straight teeth, white teeth is easily within your reach. Here at Allen Park Dental Care, our doctors and their world-class team will help you get a world-class smile that has not only straight teeth, but sparkling white teeth, too!
We have a variety of procedures and treatments available to suit your specific needs. After all, every smile is unique. This is why we are dedicated to give you personalized service that is tailored to give you what is best for you and your smile.
If straight teeth is what you dream of, we are happy to offer you a variety of straightening procedures. Some of the treatments are amazingly simple and take little time, and you'll walk out of our office with gorgeous straight teeth.
If your smile needs a more complex treatment to give you the straight teeth you dream of, we offer the revolutionary treatment called Invisalign Clear Braces, which are removable and virtually transparent, unlike conventional braces. With Invisalign, the time it takes to get perfectly straight teeth is much less than traditional braces. Plus, since they are not only invisible, but removable as well, you can smile as you get the straight teeth you desire with convenience and efficiency.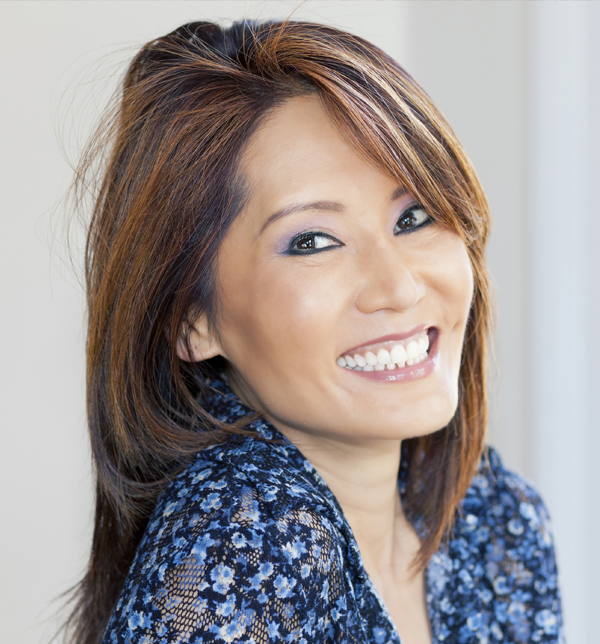 Isn't it amazing when you meet someone and their white teeth just sparkle? Their white teeth is the first thing you notice about that person. Wouldn't it be great to have white teeth just like that? Our doctors want to give you pearly white teeth using our non-invasive whitening and cleaning procedures. Even if you need other restorative dental treatments such as tooth implants, dentures, dental veneers or dental crowns, we will make sure that your smile will be white teeth, gorgeous and just as you have always wanted.
Get a Cool, Confident Smile
Everyone deserves to have a perfect smile with straight teeth and shiny white teeth. Give us a call today and let our doctors and friendly team show you how you can get the smile you've always dreamed of. Drs. Gregory and Joanne Szalai are eager to help you achieve your smile goals if you are in the Detroit area, from Allen Park to Dearborn MI!