Dental Crowns With Your Detroit Dentist In Allen Park MI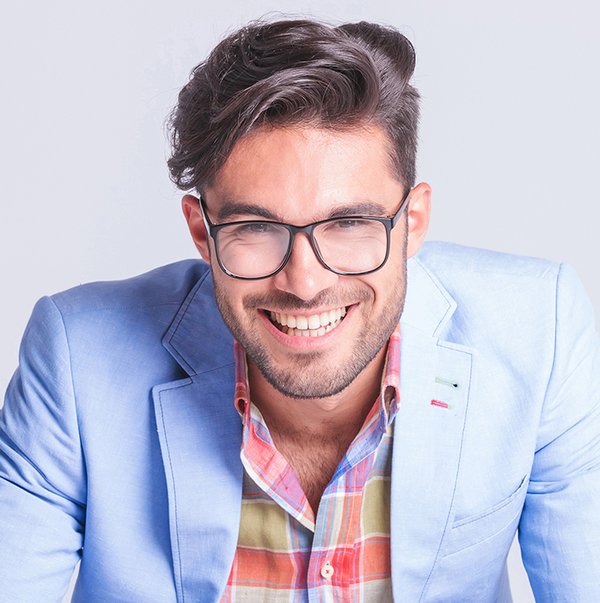 Do you have fragile or chipped teeth? Do you have a dental bridge that requires mending? If so, then you might be the perfect candidate for a dental crown. Dental crowns for teeth are perhaps one of the most widely-used prosthetic solutions in restorative dentistry to fix these problems – and more.
The dental crown, also called a tooth crown or a "tooth cap," is a small covering set on your teeth to make it stronger. A dental crown can also be used to restore the natural shape of your tooth or even just to enhance its visual appearance.
There are various kinds of dental caps for teeth created from many different types of materials. In the past, precious metals like gold, silver, and stainless steel were the only options for a tooth crown. These crowns for teeth are very strong and are a viable option as crowns for teeth. However, over the past several years and a couple of technological advances later, other treatments and dental crown material has been invented, which we also offer. We will partner with you to help you choose what dental crown material will work with you. Here at Allen Park Dental Care, Drs. Gregory and Joanne Szalai are proud to offer one of the most advanced and high quality dental crown procedures available.
Tooth Crown Procedure
The regular procedure in getting crowns for your teeth can take a few weeks and a couple of dental visits. The very first step is cleaning your mouth and the reshaping of tooth where the tooth crown will be applied. This will allow the dental crown to snugly fit on your tooth and match nicely with your other teeth. An imprint of your tooth will then be taken in order to manufacture the tooth crown. When the dental crown is created, you will visit our office to have it mounted on your tooth.
Advantages of Tooth Crowns Over Dental Fillings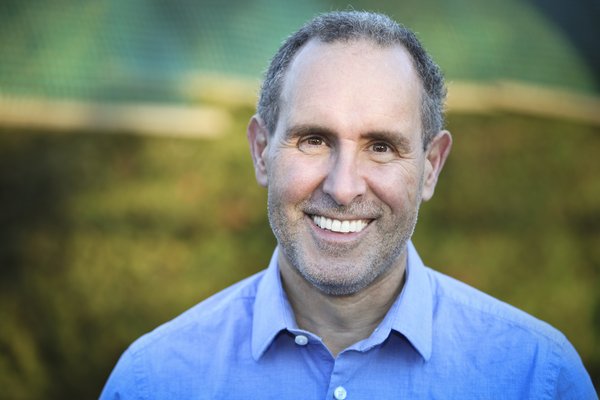 The enamel of your tooth is one of the toughest materials found in your body. Any chipping caused by natural degradation, bacteria, or decay deteriorates your tooth because the enamel has been infected. The best answer is to repair the tooth with a type of substance that is at least as durable as your enamel, while at the same time keeping as much natural tooth as possible.
Frequently Asked Questions
Contact Us Today!
Drs. Gregory and Joanne Szalai regard your comfort as an extra high priority. We treat you as a valued patient, and offer you 5-star service. If you are in the Detroit area and think you are in need of a tooth crown, please call or visit our Allen Park office today. We'd be happy to partner with your to get your smile fabulous with a dental crown. Our services are available to patients throughout the area, from Dearborn to Allen Park.