Free Take-Home Teeth Whitening Upon Completion of a New Patient Exam and Cleaning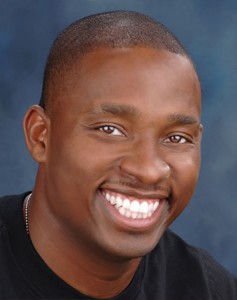 We are excited to have or friends, fans and followers from Facebook, Twitter and LinkedIn visit our site. We have a special gift waiting for you when you visit our office for a new patient exam and cleaning.
Simply give the receptionist the coupon code "SM10" so she will know you are one of our special online friends.
Contact Our Office Today!
We serve patients throughout the greater Detroit area with their general and cosmetic dentistry needs. If you have any questions or would like to request a consultation, please call us at 313-928-2323, 9am-6pm, Monday-Tuesday or 7am-5pm, Wednesday-Thursday. If it is after hours, or if you prefer, you can also use the online form to the right and we will get back to you quickly.
Directions to our office