Get Beautiful CEREC Porcelain Crowns With Your Allen Park Dentist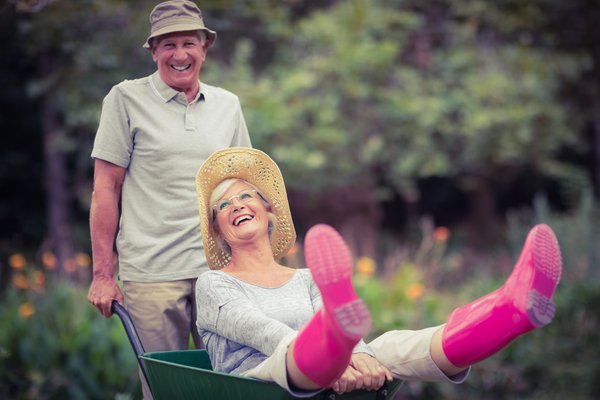 We know that time is precious to you, so Drs. Gregory and Joanne Szalai provide the comfort of single day teeth repairs and dental crowns through the use of CEREC CAD/CAM (Computer Aided Design and Computer Aided Manufacturing) technology.
The CEREC CAD/CAM technology incorporates a tiny camera, a computer, and a milling instrument in just one machine. Using this CEREC procedure, you are able to receive a high quality, custom made, and color matched porcelain tooth cap that is synthetically created by our knowledgeable and skilled doctors while experiencing 5-star service and relaxation.
CEREC: Porcelain Crowns in a Day
Through the CEREC restoration procedure, you can get a tooth cap fabricated and set in your teeth in just one appointment. This means no untidy dental imprints, repeated office visits, and an impermanent tooth cap. You are able to leave the dentist's chair with a complete restoration with dental crowns that not only makes your teeth look beautiful again, but protects them too.
Advantages Over Traditional Fillings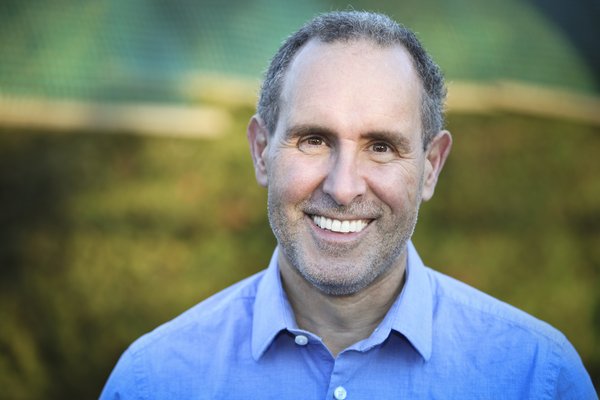 The enamel of your tooth is one of the toughest materials found in your body. Any chipping caused by natural degradation, bacteria, or decay deteriorates your tooth because the enamel has been infected. The best answer is to repair the tooth with a type of substance that is at least as durable as your enamel, while at the same time keeping as much natural tooth as possible. Due to the sturdy nature of CEREC ceramics for dental crowns, it is the preferred choice by dentists and patients alike.
If you are busy (aren't we all?) and have a hard time fitting multiple dental appointments into your schedule, then the CEREC dental crowns procedure may be the solution for you. We here at Allen Park Dental Care invite you to give us a call today. We'd love to talk more about the CEREC system for creating your custom tooth cap right here in the Detroit area! We provide services for patients from Allen Park and Southgate MI to Riverview.